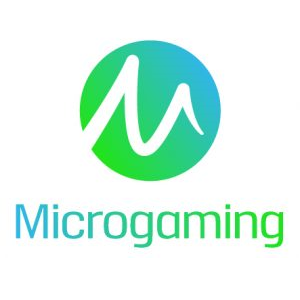 Microgaming is a leading game software provider specializing in video slots.
Microgaming is a popular and reliable provider because it is licensed by the UK and Malta governments and publishes payouts through world-renowned accounting firms.
We offer more than 350 microgaming slot games!
You can check the reel configuration, payout rate, and number of paylines all in the game, and you can play according to your preference.
In addition, microgaming slot games are generally sold for their high quality.
Playtech is a major software company that produces game software such as online casinos and online games.
Playtech launched a company on the Isle of Man, England and started providing services. In addition, it is listed on the London Stock Exchange, and many online casino sites are now actively adopting Playtech software.
It is very popular as reliable software from all over the world.
Among game software makers, it reigns as a top-level software company that competes with the largest Microgaming.
Playtech is highly regarded by users for its quality, safety and fairness.
The graphics and sound performance are also outstanding, and the overall game structure is simple and easy to understand.
In addition to conventional casino games, there are a wide variety of slots, such as slot games with unique bonuses for each game, and jackpot slots where you can win millions of dollars in prizes.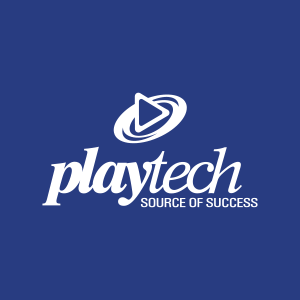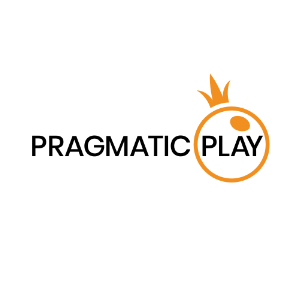 Pragmatic Play is still a new company in the software industry.
However, it has already won many awards, has been adopted by many online casinos, and is now attracting attention from many players as one of the popular software companies.
Pragmatic Play releases new high-level graphics and entertaining games continuously and at very high frequency.
In addition, buy-bonus feature slots, which you can purchase without waiting for bonus spins, are currently quite popular in the industry.
High-volatility games, such as buy-bonus games, are also a feature of the Pragmatic Play game.